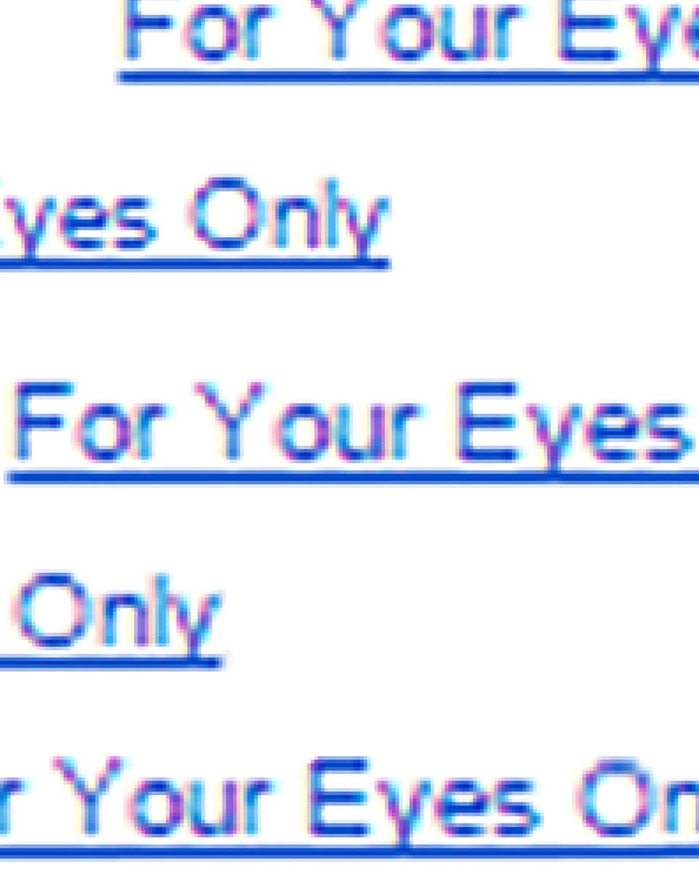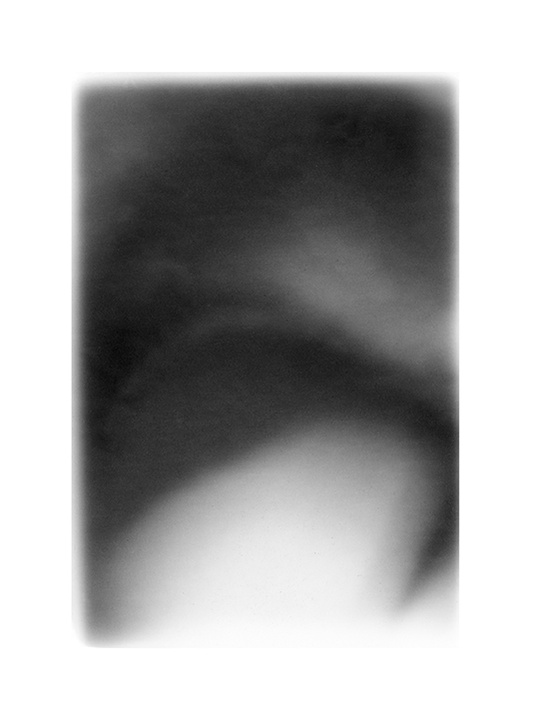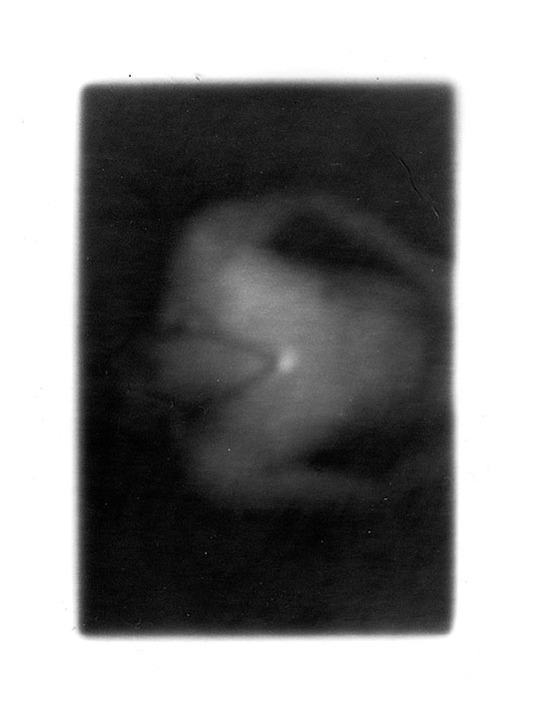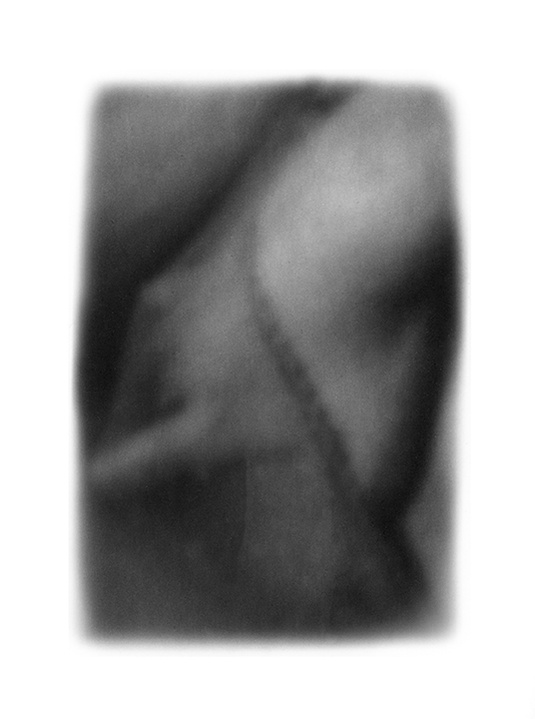 Anonymous Contact consists of iPhone photograms made out of collected sexts and nude imagery posted on public blogs. By repurposing and appropriating them as photograms on darkroom paper, I aim to create a specialized permanence that archives the alluring and captures the excessive.

With these images I do not mean to shame the people who willingly post/send such images, but show how it is normal; that sexuality is normal, constant, and sort of boring after repeated viewing.
These images utilize the depth of the internet's void. Of black holes and hyperlinks there is a lack of privacy and a touch of immediate intimacy.
For Your Eyes Only
is the name of my zine which collects together the images from my series
Anonymous Contact
. The zine features xeroxes of the following uncensored screen captured sexts.
Copies could be purchased at Crushed: Brooklyn Dirty Book Fair
And online at Wilt Press!