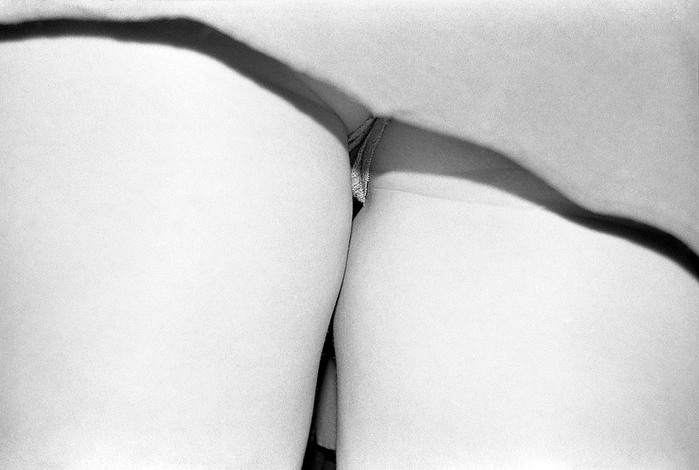 We live in a time where everything is documented.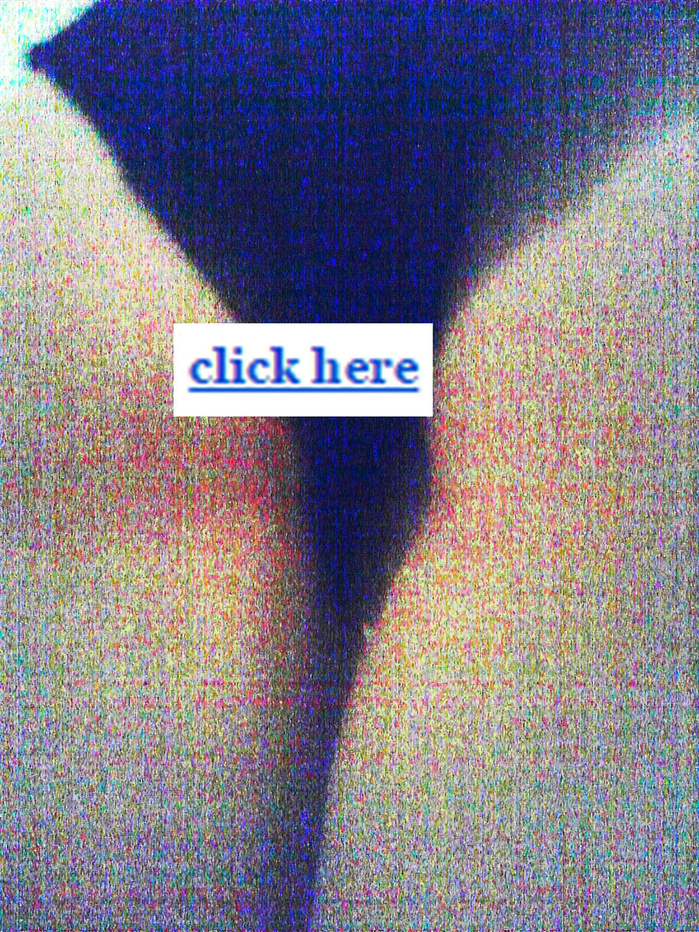 Leaving traces
leaving evidence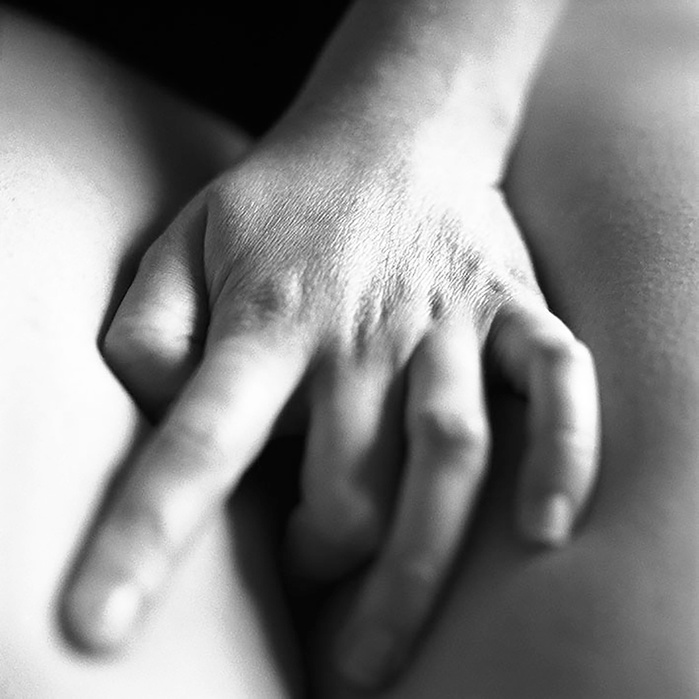 in trials and trails, everywhere we go.

I can never be alone.

And neither can you.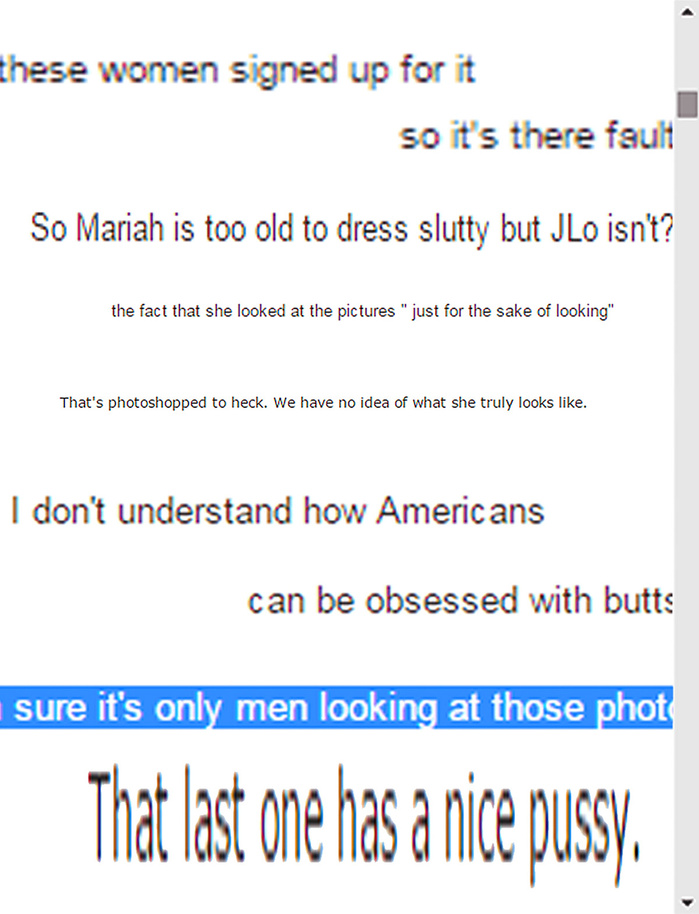 There is a special permanence in knowing your likeness
once copied can be anywhere, everywhere.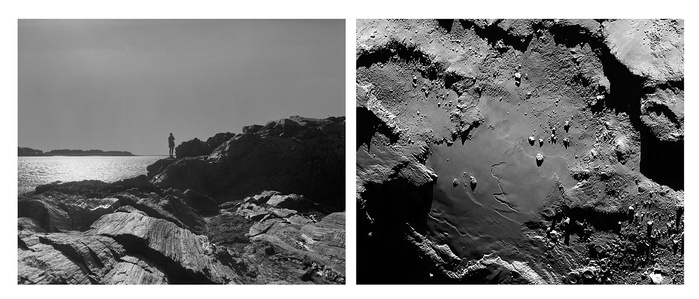 If you read embargo backwards
you get 'O grab me'.